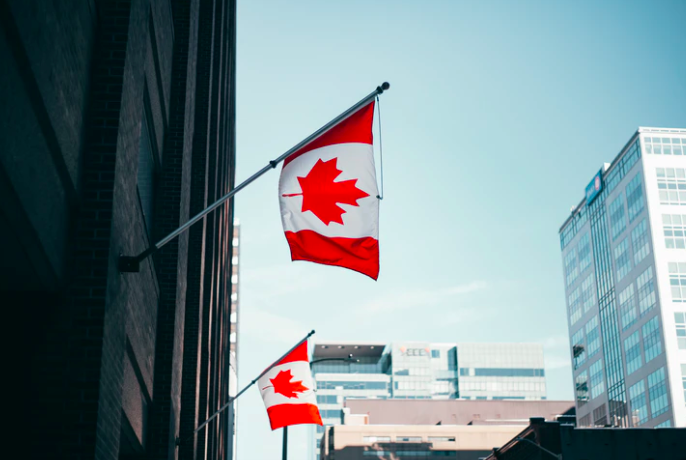 Events In Toronto Cancelled Until Canada Day
John Tory announced during his Wednesday briefing that the City of Toronto has cancelled all events until at least July 1st, 2021, amid the worsening COVID-19 situation. This refers to any festivals or city-held/permitted large outdoor gatherings. This decision was made in consultation with Toronto's Medical Officer of Health, Emergency Operations Centre, Toronto Police Service, and event organizers. Some of the events that will unfortunately be cancelled this year include the Pride Parade, Juno Awards, and the North by Northeast Music Festival.
Even though more and more people are receiving the vaccine, the City officials make it clear that even when they begin loosening restrictions, it will not include large festivals. This also allows time for event producers to seek alternate ways of executing their events, as well as access insurance support for event employees. Festivals such as the CNE and the Royal Winter Fair are still under consideration at this time.