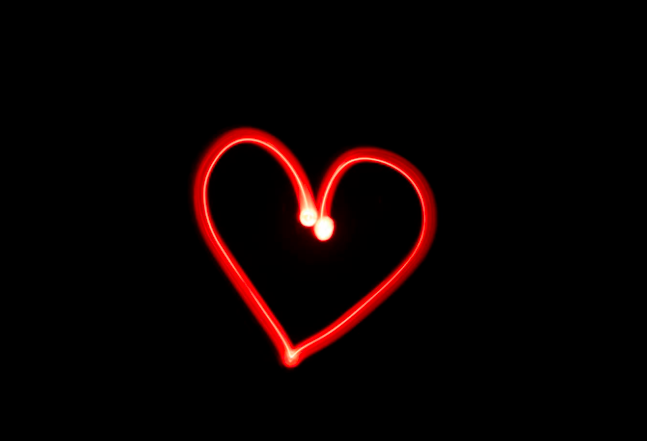 Toronto Business Creating Neon Hearts In Support Of Frontline Workers
Moss LED, a company that supplies lights to the film and television industry, created neon heart signs that can be seen all across Toronto in the windows of residents' homes in support of frontline workers. Since December, they have contributed $5 for every sign sold to Michael Garron Hospital, raising over $6000 so far. 
This idea came into fruition at the beginning of the pandemic, when Jeffrey Moss noticed a lot of his neighbors with signage in their front windows in support of front-line workers. As the pandemic took a toll on his business with the entertainment industry facing major setbacks, he decided to create neon signs, and has seen major success thus far.
You can find their instagram here: @mossleddotcom
Sorry, the comment form is closed at this time.