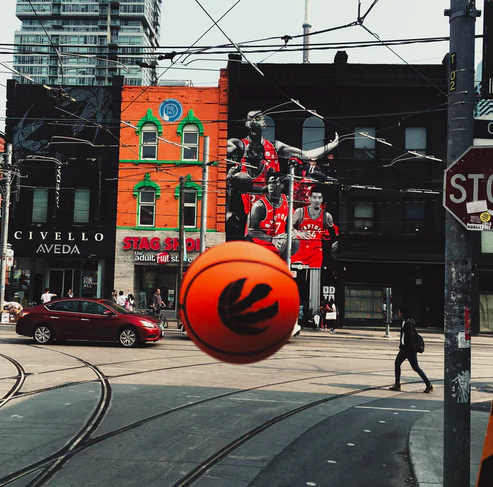 Vince Carter To Launch Scholarship Program
Vince Carter, the Toronto Raptors legend who played for the team from 1998-2004, has started a scholarship and mentorship program with Paris Media Group. The scholarship is worldwide, and is offered to students entering grade 11 or 12, and will offer $25,000 per student. Carter highly encourages the Black community, Indigenous Community, people of colour and young women to apply, as the scholarship was created to give an equal playing field for marginalized groups.
Recipients will be able to attend highly regarded schools with tuition covered, and receive esteemed internship and mentorship opportunities. These opportunities are meant to prepare students for post-secondary education. The application process will involve a personal essay, grade and community service reviews, and a passion in a specific academic pathway.