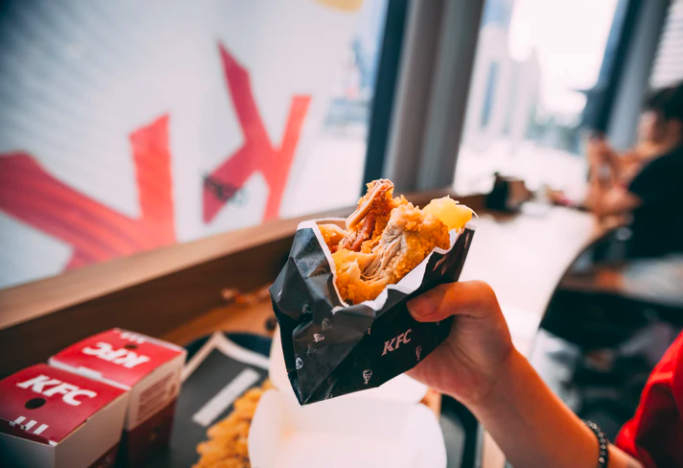 Toronto Man Raises over $17,000 For Long-Time KFC Employee
Jason Shweitzer, a Toronto local who's love for KFC dates back to his days as a youth, raises more than $17,000 for his favourite employee who has worked at the popular east-end chain restaurant for over 50 years.
Emilia, the woman who has been serving him since he was five years old, has worked at KFC since she was 25, and is now 70. Inspired by her hard work ethic and dedication to his favourite restaurant, he decided to start a GoFundMe page in order to show his support. His original goal was $2000, which was quickly surpassed in a short amount of time.
Emilia, who is originally from Portugal, has said she will use the money for transportation, her health, and overall well-being.