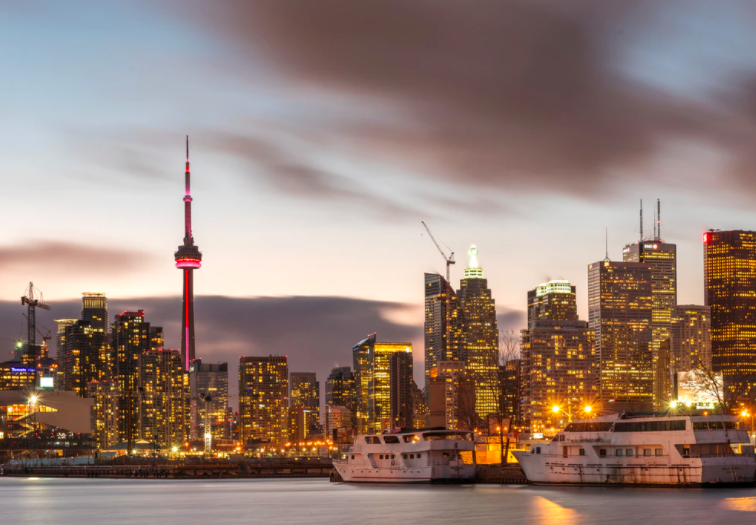 Downtown Hotel To Be Used As An Emergency Shelter
Set to open Feb. 22, the Novotel hotel located at 45 The Esplanade, will be used as an emergency shelter for couples and singles currently experiencing homelessness in Toronto. The city has opened more than 40 temporary shelters since the pandemic began as a direct response to adhering to physical distancing protocols.
The space currently has 205 rooms, but will increase to 254 as the rooms are filled. The lease is set to expire in December 2021, with a chance of extension.
There will be a number of support services available on site, including a clinic providing primary healthcare, mental health support, meal support, and recreational programming. The Homes First Society, a charity based in Toronto that provides supportive housing and shelters, will manage and provide services on site.