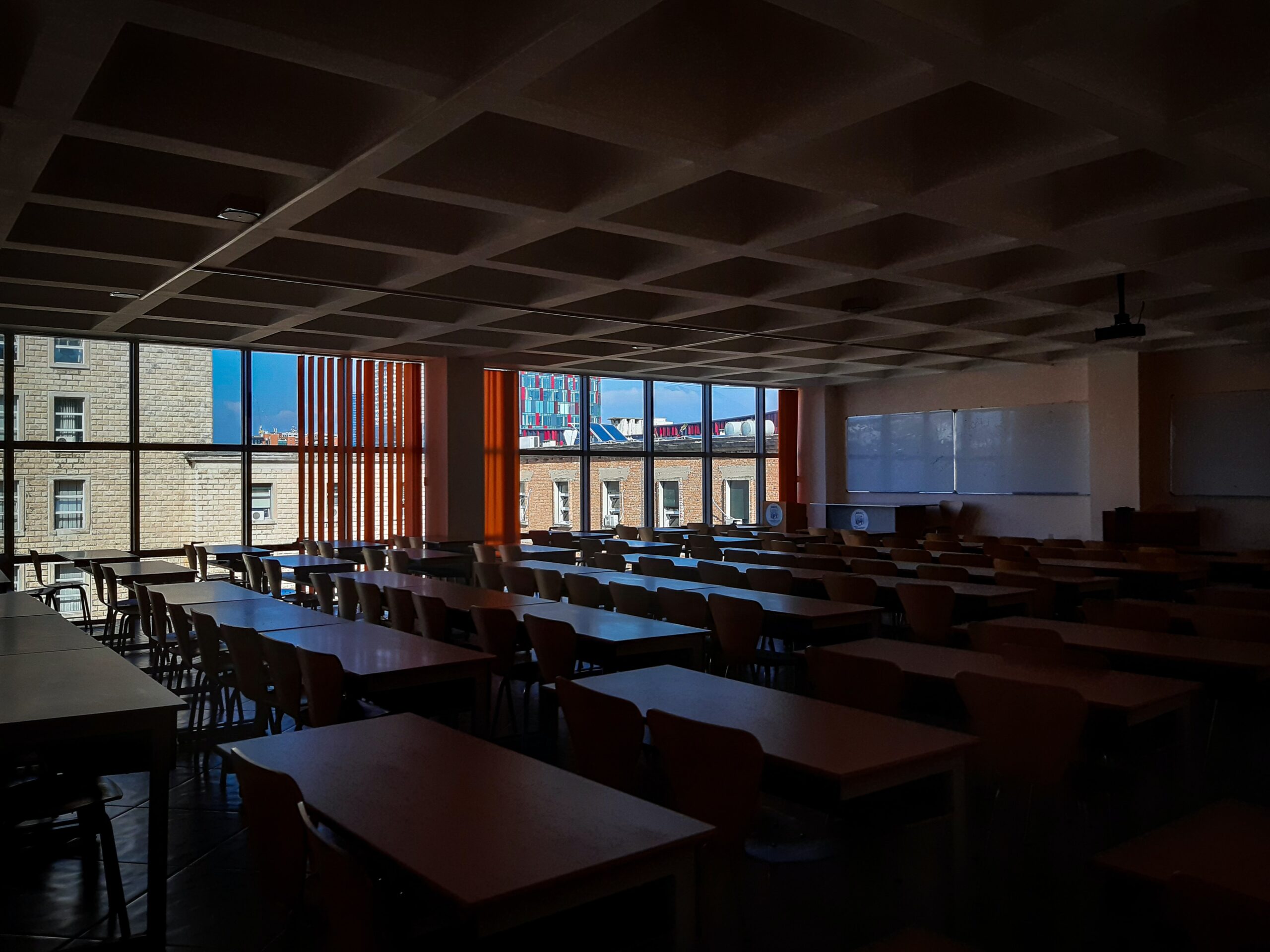 Nine Schools Are To Be Closed Until January In Toronto, Announces TDSB
On Sunday, Toronto District School Board (TDSB) announced six school closures due to COVID-19 on top of the three previously announced institutions (Thorncliffe Park PS, Marc Garneau CI and Fraser Mustard Early Learning Acadamy). The TDSB dashboard shows a combined total of 22 cases among students in these six schools, and the city's COVID database also confirms 5 more school-based outbreaks (out of the total 8 outbreaks in all settings) on the same day – both dismissing the Ontario Education Minister's "cases are overwhelmingly not being transmitted within our schools" claim.
The six newly closed schools are:
City Adult Learning Centre
Humewood Community School
RH McGregor Elementary School
David Lewis Public School
Grenoble Public School
Oakridge Junior Public School
As their students move over from their classrooms to remote learning, TDSB says that the Toronto Public Health (TPH) would come and further investigate these school-based cases. "The specific details would have to come from Toronto Public Health, but it's my understanding is that they are looking at the cases, they're looking at how it's being transmitted," said TDSB spokesperson, Ryan Bird.
Meanwhile, our neighbouring region York also reported 12 open COVID-19 school outbreaks of various scales, but so far only two of them have been ordered to close. Yes, face-to-face is and always will be the most effective way of learning, but when the risk of health is on the line, it is a sacrifice that lots of students and parents would be willing to make.