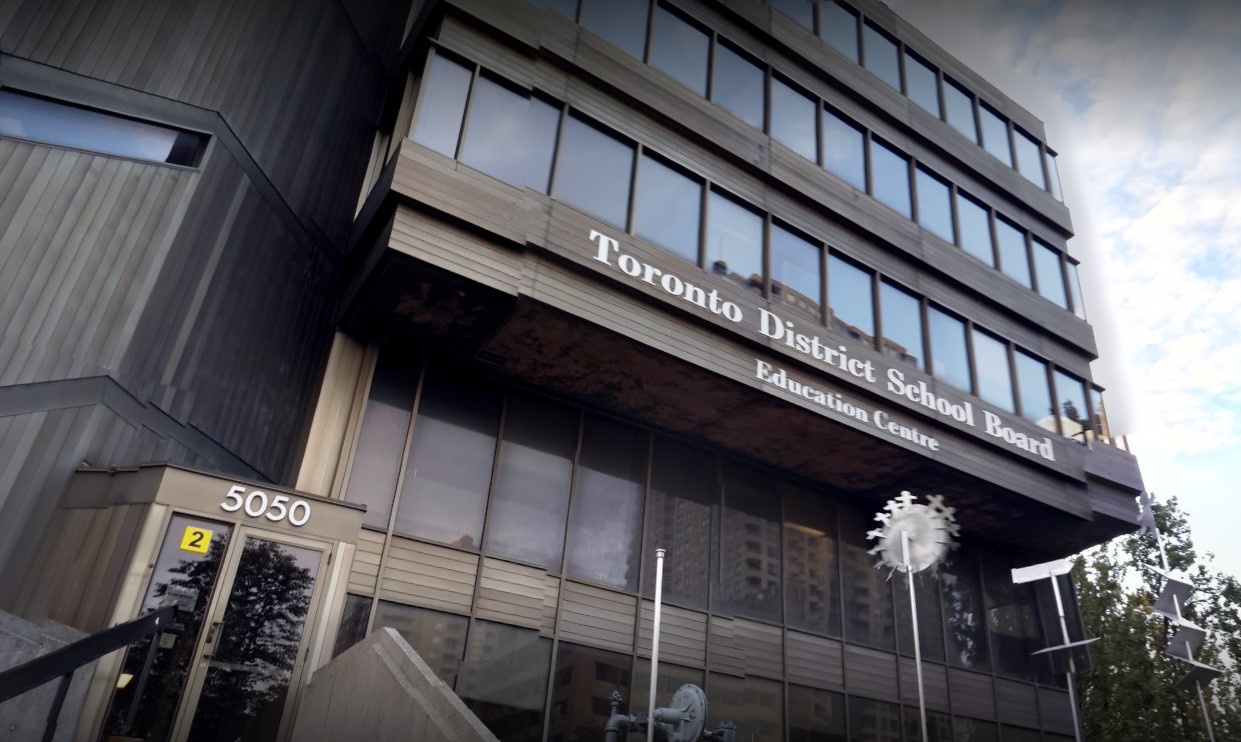 TDSB Calls for a Two-Week Pause of Schools and More Asymptomatic Tests After Re-Opening
This Wednesday, members from the Toronto District School Board (TDSB) wrote an open letter to the province requesting a pause of in-person learning for at least two weeks, at all local schools in January 2021. And " in order to assess the prevalence of asymptomatic COVID-19 cases in schools across the City on a regular and ongoing basis," an extension of Toronto's school-based, voluntary COVID-19 testing project was also requested in the letter.
As two of the Toronto District School Board elementary schools have already closed due to early detection of a number of new COVID cases, TDSB decides it is important to take the aforementioned measures now "to protect the health of Teachers, Education Workers, our students, their families, and the community at large, and to provide access to data on asymptomatic case transmission within schools".
However, the replies given Wednesday night by the Ontario Education Minister are showing disagreements between the government and the TDSB. They believe "it is so important for our students to continue to go to school", "cases are overwhelmingly not being transmitted within our schools" – even when it is very hard to maintain physical distancing in schools, on top of children under the age of 16 (which concludes the majority of the student population) not being eligible for the new Pfizer vaccine.
Since this letter was co-signed by five of the most influential unions/organizations of educators closely affiliated to TDSB (OSSTF Toronto Teachers' Bargaining Unit, OSSTF Occasional Teachers' Bargaining Unit, Professional Student Services Personnel, Elementary Teachers of Toronto, CUPE 4400/Toronto Education Workers), it is not likely that they will settle without a satisfactory response from the ministry. For further development of this case, please keep an eye on TDSB's news release, and let us wish luck on their petition.