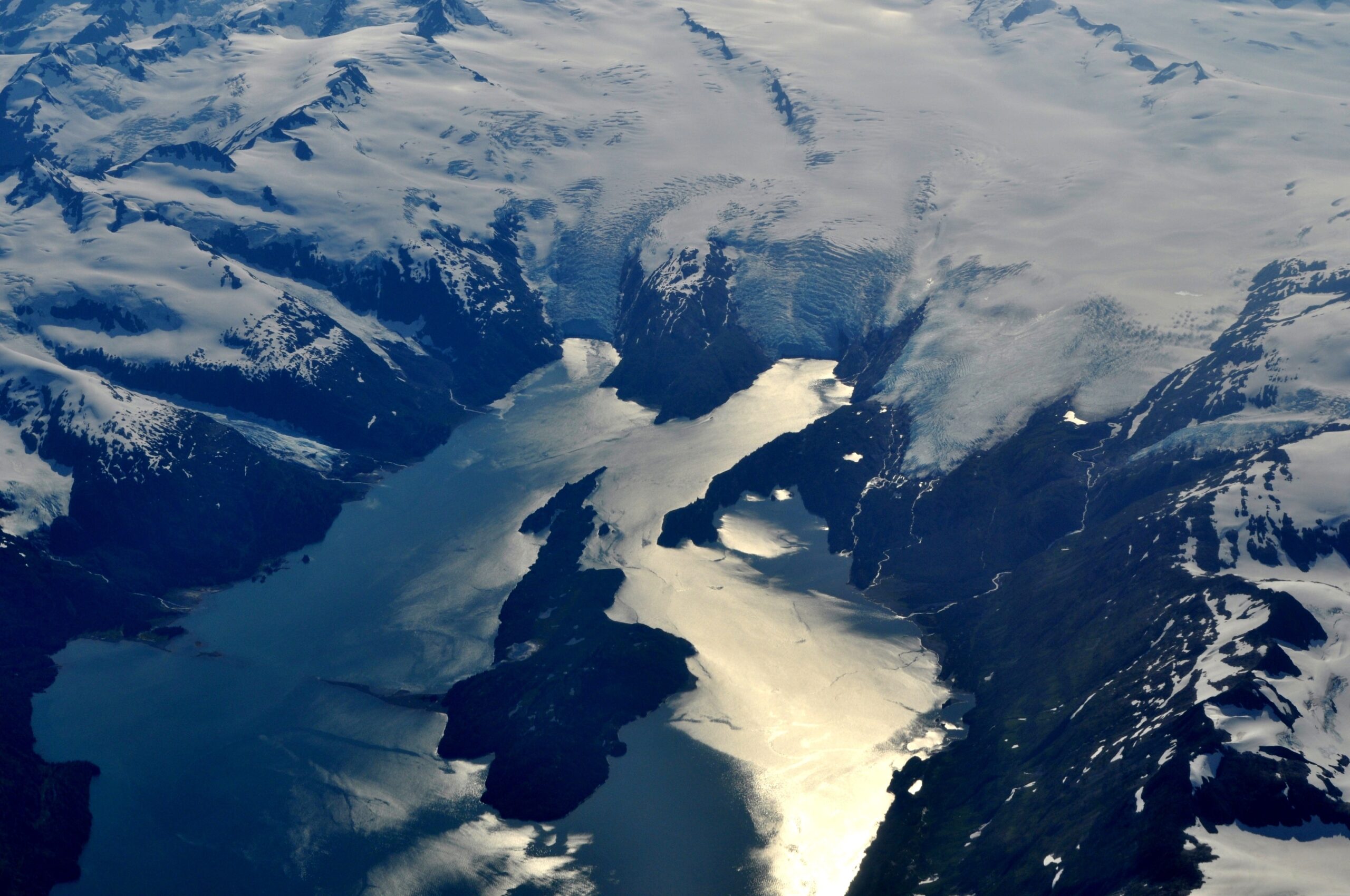 Incoming Winter Storm Might Have GTA "Buried in Snow"
If anyone's missing the heavy snow last weekend (which didn't last) you're well in for a treat. The Weather Network forecasted that a heavy snowfall could hit southern Ontario starting Tuesday in the upcoming week, despite the gentle temperature this weekend.
According to The Weather Network's meteorologist Jaclyn Whittal, we're currently having some "cold air aloft". And "as long as we have cold air aloft, we can get instability, we can get a storm to form".
"We've got two areas of vorticity, two areas of energy, they're gonna hold hands, join forces as they phase over east Canada, raid over the lower grid. We're talking about the Lake Erie, and that track is really important when it comes to a snowstorm," said Whittal.
So put on your winter tires, coats and mittens; pick up your shovel, and let's get ready for a proper Canadian-style winter.
Sorry, the comment form is closed at this time.