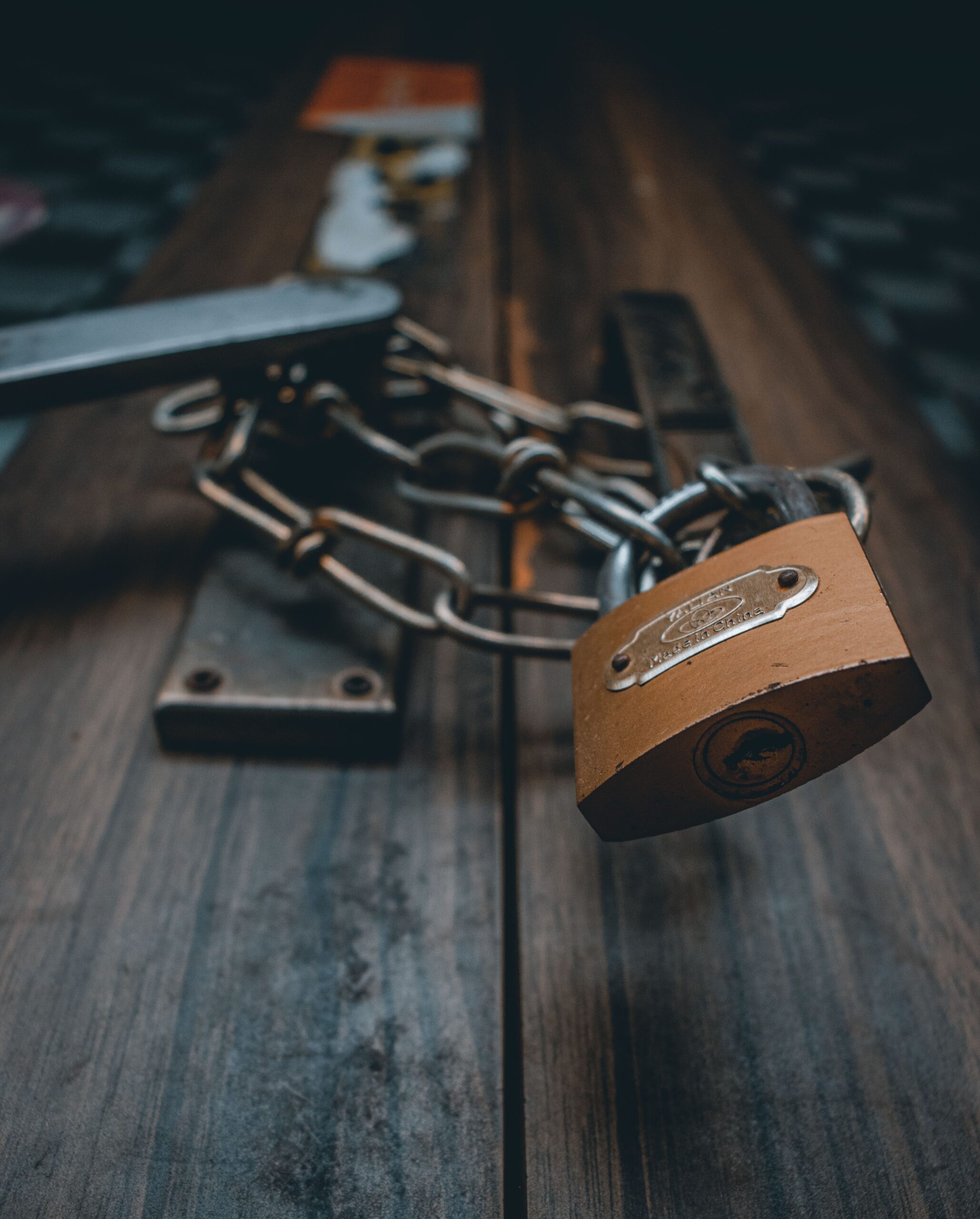 Premier Ford Pushes Another Lockdown in Toronto and Peel Region
According to covid-19.ontario.ca, it has been 15 days since Ontario's charted new daily COVID cases broke through the checkpoint of 1000. With Toronto and Peel Region each having over 300 new daily cases over the past 15 days, the Ontario government has finally decided to place these two hotspots under lockdown (colour code grey), on top of the previously announced 28-day red-zone control.
In an announcement made this Friday afternoon, Premier Doug Ford says "Toronto and Peel will be moved into lockdown", "effective Monday, November 23rd at 12:01 A.M." It was predicted, "if nothing was done, we could face 6,000 new daily cases in the coming weeks."
Similar to the red-zone announcement, officials have required a minimum of 28-day lockdown, which means that Toronto and Peel are sure to be under lockdown until at least December 21st. There is no regulation mandating against travelling between coloured regions yet, but it was highly recommended by Ontario's Chief Medical Officer of Health Dr. David Williams to "really limit travel to essential purposes."
"My friends, I know these past few months have been extremely difficult," said Ford, "COVID fatigue is setting in on all of us. But I've seen the strength of our people and it's up to each and every one of us to determine our future to write the next chapter of our history, and we all have a part to play."
Sorry, the comment form is closed at this time.