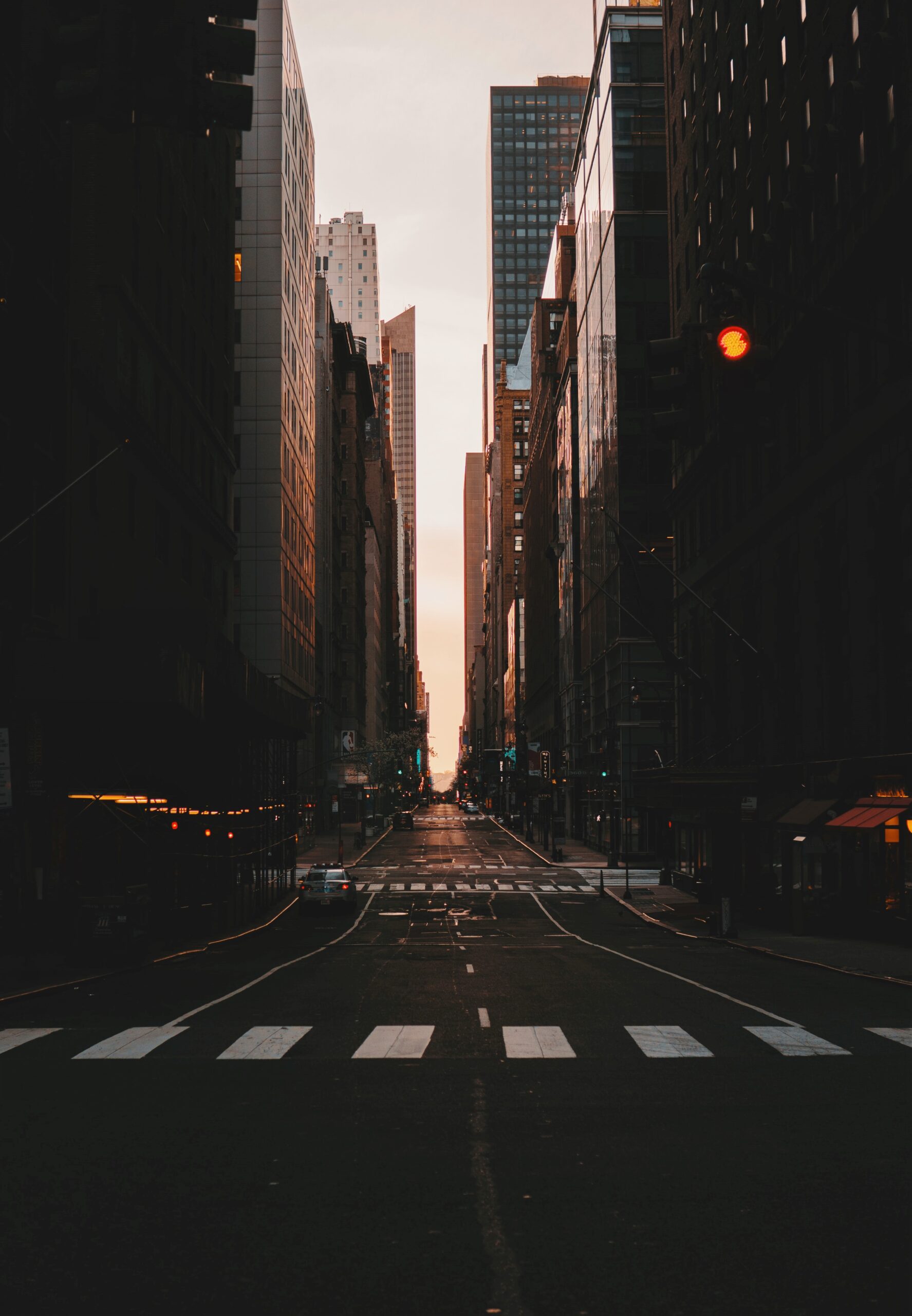 Toronto Red-Zoned, By-Law Offences May Lead to $5000 Fines
As the number of daily COVID cases continues to grow, the Ontario administration has heeded Dr. Eileen de Villa, Toronto's Medical Officer of Health's call to put Toronto in the "red zone" for 28 days starting from Saturday, November 14th. With a strictly enforced fine corresponding to the 22nd section of Ontario's Health Protection and Promotion Act in place, this is, without a doubt, the closest situation to a full-scale lockdown Torontonians ever had to face in the year 2020.
On top of Ontario's standard colour code regulations, "specific enhanced measures" were also put in action to further prevent the spread of the C virus. Dining in for all restaurants and bars is prohibited, all venues are to be closed before 10pm and alcoholic beverages can only be served from 9am to 9pm until December 12th. Gyms are not allowed more than 10 people inside, outdoor exercise cannot have groups with more than 25 people and any interactive games or practice is prohibited. Event space is to be closed, so are casinos, arcades and other entertainment facilities. Moreover, social events, religious services (including baby showers and funerals) and workplaces will face all new regulations. It is of utmost importance to stay updated on new information now more than ever.
"I recognize that these actions will have economic impacts and I am truly sorry for this. I really am. However, in my professional opinion the greatest harm would be to allow COVID-19 to continue to spread at this rate," said Dr. Eileen de Villa, Tuesday, November 10th.