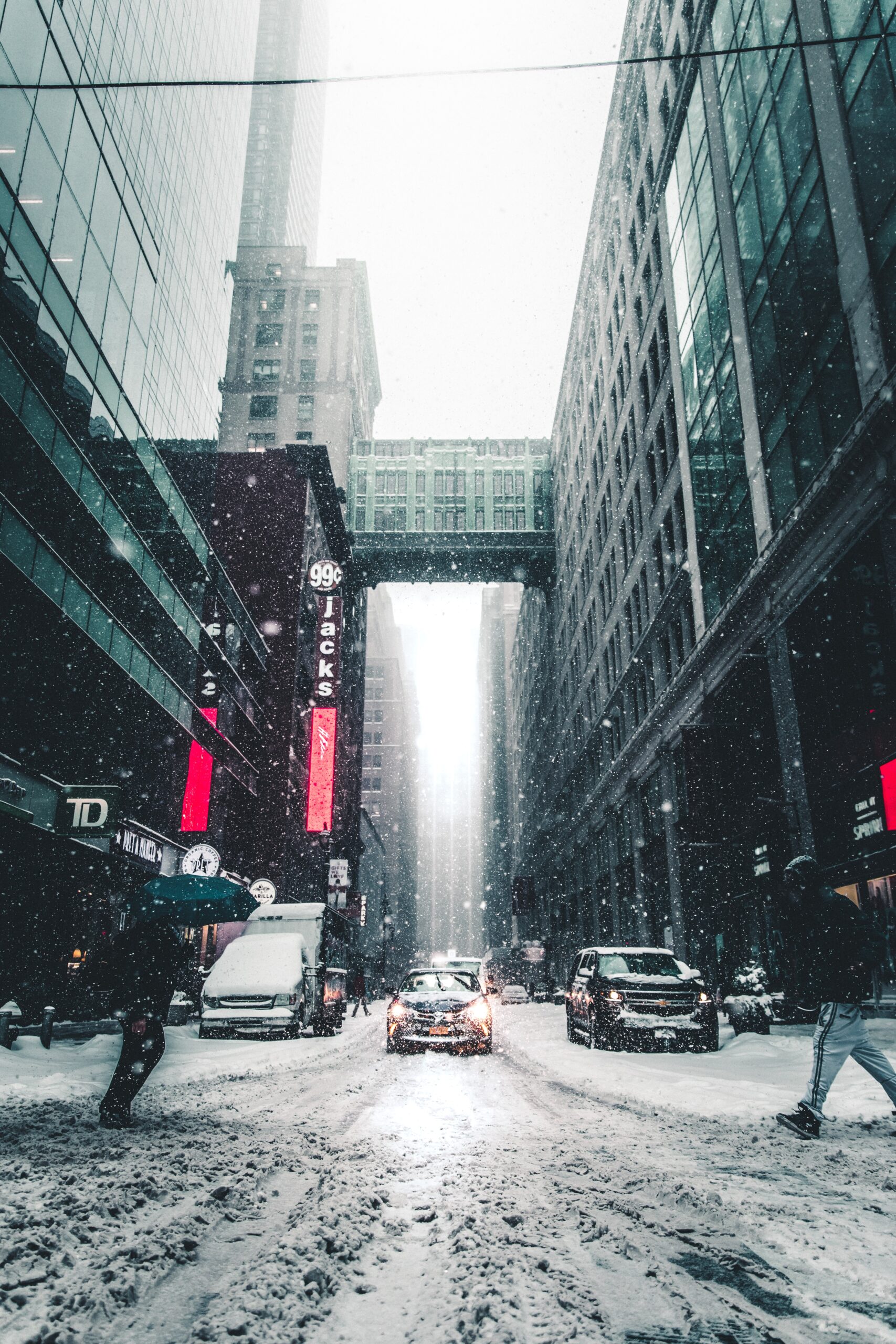 110km/h Shifting Winds Hitting Toronto on Sunday, Nov. 15th
Call it an end for Toronto's weeklong pleasing weather, for strong shifting gusts of wind ranging from 60-110km/h are soon to be our guests.
A warning from Environment and Climate Change Canada alerts for an all-day low-pressure system across northeastern Ontario said to bring possible power outages, damage to buildings, shoreline flooding and broken tree branches.
For northern Torontonians, snowfall accumulation with severety up to depths of 10-15 centimetres is also expected. It is sure to stress the traffic and pedestrian safety.
Pray for an uneventful rest of the weekend.