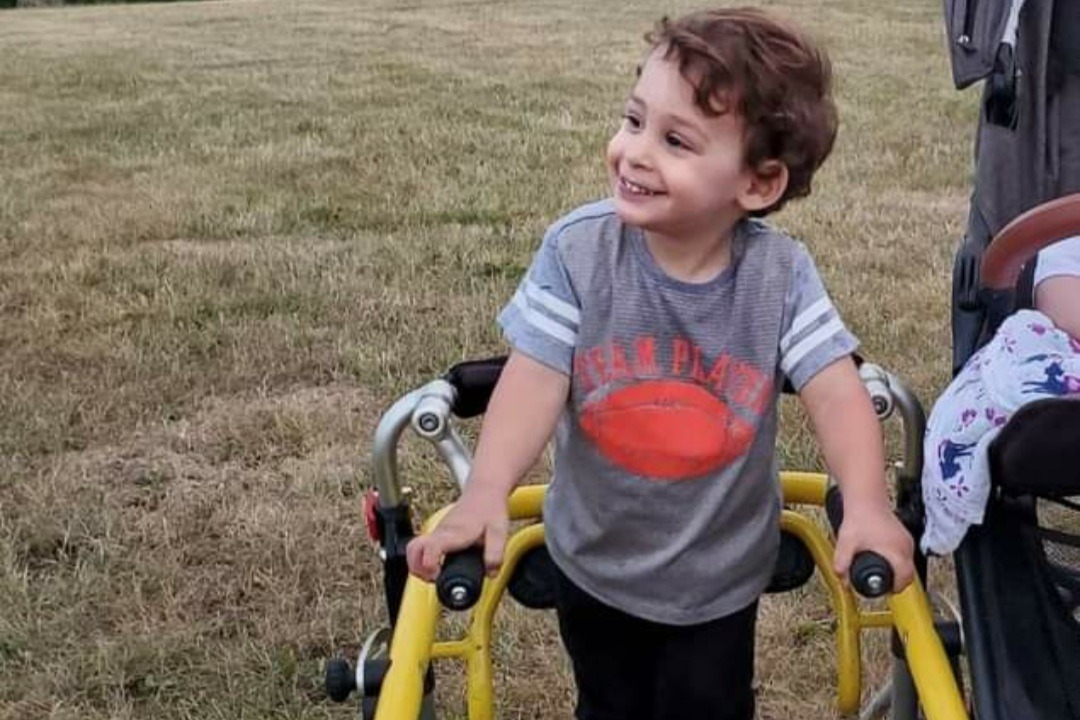 Toronto Family Seeks to Raise $150K for Toddler's Life-Altering Surgery
A two-year-old Leo Abdolahad has faced more health challenges than most children his age. Due to a terrible bacterial infection caught at a hospital, he had to suffer from blood infection and meningitis which can oftentimes lead to paralysis or brain damage.
Having been recently diagnosed with cerebral palsy and hip dysplasia, Leo's best chance to recovery is through a non-invasive surgery accessible only in the United States which roughly costs $150,000. His family, desperate, had to start a GoFundMe campaign in hopes to raise enough money for little Leo's trip to the U.S. and his life-altering operation.
Up till today, the family has already raised $71,571 through this campaign, which they say will improve his health and finally get him out of his wheelchair in the future.