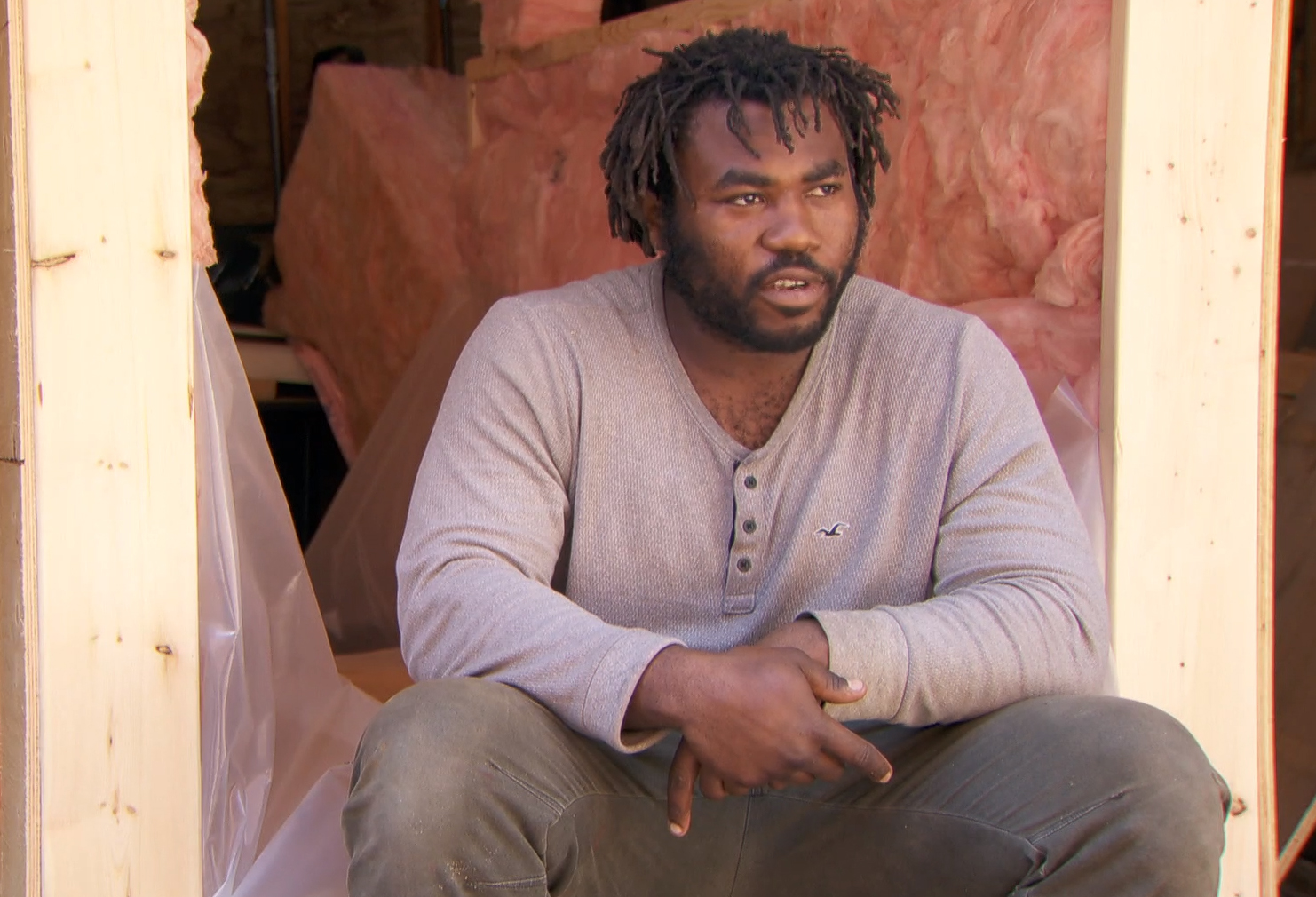 Toronto Carpenter Builds Mobile Winter Shelters for Unhoused People
Meet Khaleel Seivwright's temporary winter resolution for unhoused people – an unassuming rectangular wooden structure lined with water/windproof plastic sheets, a thick layer of warm-keeping insulation, a small casement window, a door and 4 caster wheels fixed to the bottom.
"I've never seen so many people staying outside in parks, and this is something I can do to make sure whoever staying outside in the winter would be able to survive," says Seivwright. He has been working on this project for a month now and has since given out two of his finished products to people he saw taking refuge in tents for free. Each of these sturdy little wooden shelters costs him about 1000 dollars in raw material and takes at least 8 hours of labour to make – this is certainly not 'the least' one can do to help the less fortunate.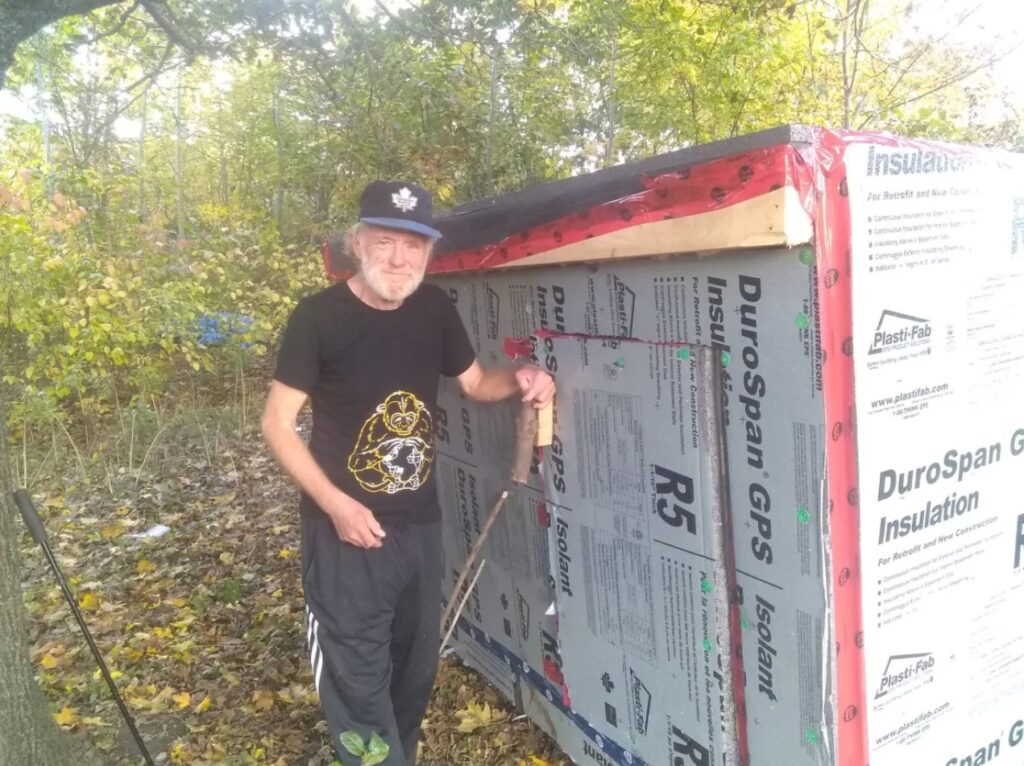 In order to keep this project going, Seivwright has started a fundraising campaign on gofundme.com and managed to get more than 1900 donors who have contributed to his deed. If you are interested too, feel free to visit https://www.gofundme.com/f/toronto-tiny-shelters, drop a few dollars, share it on your social media or both. You might just see one of those shelters yourself in a nearby park this winter. Knowing that you were a part of it, it surely would be the most heartwarming sight to behold.