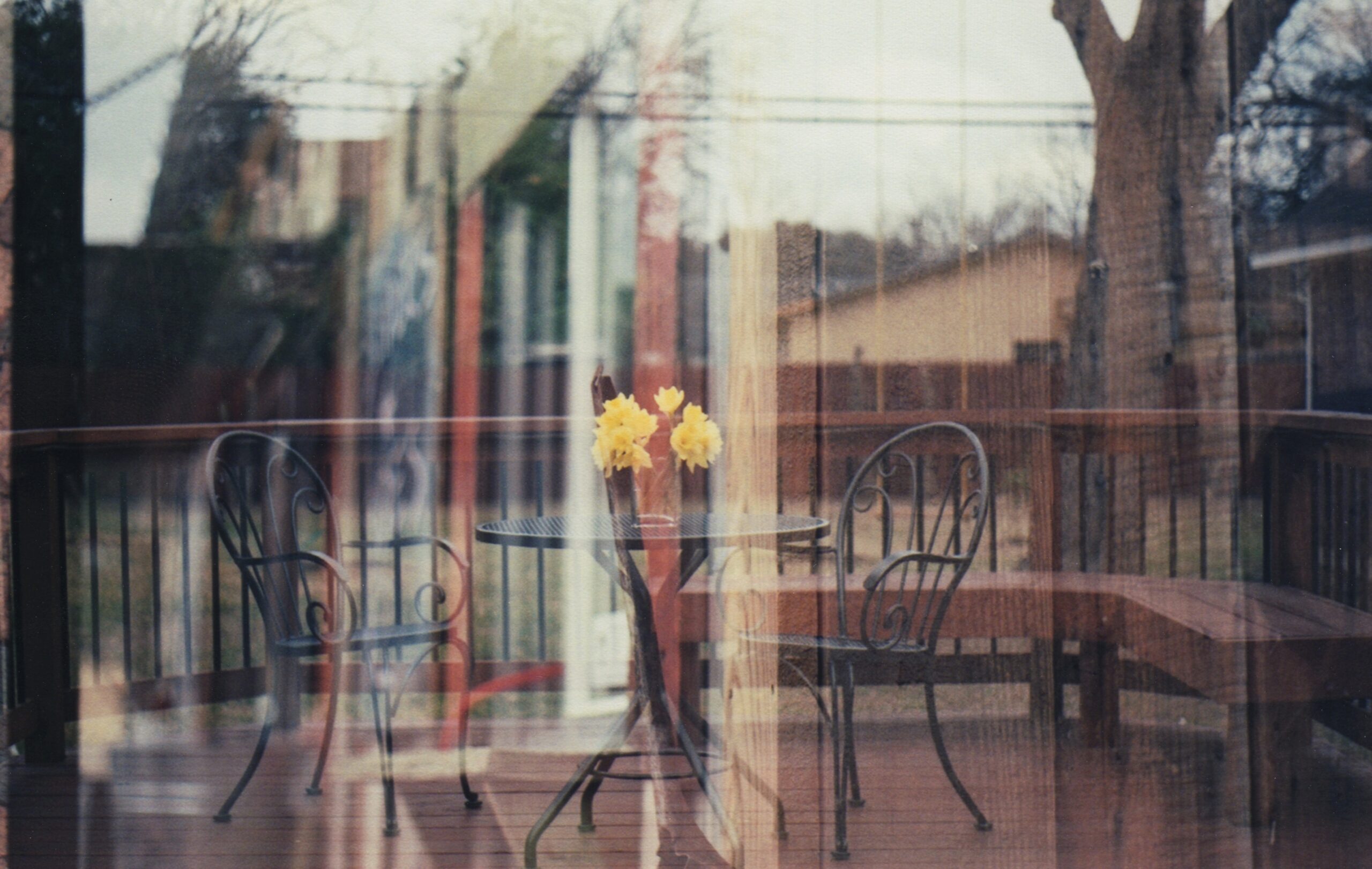 Heated Patios to Take Refuge in This Fall
The weather is getting colder, the rules are getting stricter, but the drinks aren't going to pour themselves. We all need a break to relax, and these restaurants are providing Torontonians with heated and covered patios that are open for walk in or reservation.
The Pilot | 22 Cumberland St
The Pilot is one of Toronto's oldest bars, and has been a feature of Yorkville since 1944. Offering three floors of fun, it's been a favourite for many reasons. Check out the main floor bar and patio and then head up to the second floor for some live jazz and dancing. The third floor houses a heated and covered patio, perfect for a chilly fall night filled with booze. The menu offers various pub options and specials, as well as a large rotating selection of brews on tap. Check it out at 22 Cumberland Street in the heart of Yorkville.
Paupers Pub | 539 Bloor St W
Paupers Pub is usually known for its sing-along piano bar and eccentric atmosphere, but this fall they are offering Torontonians a covid-friendly alternative. Enjoy one of their signature fruity cocktails and some classic pub fare in a winterized and heated cubby out on their side patio. Pauper's created 4 cubbies that offer state of the art wind deflection (wood walls) and ultra-heating non lethal fire technology (heat lamps) to keep the customers warm during a cold Toronto drinking night. Make sure to reserve ahead of time, located at 539 Bloor Street West in the Annex.
Grand Electric Parkdale | 1330 Queen St W
This famous Toronto taco joint offers a broad selection of creative Mexican dishes like spicy squid, Baja fish tacos, and a little cocktail known as Jesus juice. This creative and fun restaurant can be recognized by their glowing sign and exciting music. The Parkdale location is offering diners a heated and covered patio to escape the cold while sipping on a mojito. Walk-ins are welcome but you can reserve ahead of time if needed. When you're on Queen West check out Grand Electric at 1330 Queen St W.
Baro | 485 King St W
This beautiful rooftop patio is open to give Torontonians an escape from the cold and the busy street. Baro is known for their re-imagined Latin cuisine and 'Fiesta Hour' that runs from 5-7 on weekdays and 3-5 on weekends. Check out the Picada Platter that's filled with crispy chicken wings and chicharrón, with a side of spiced potato wedges and roasted garlic mayo. Finish your meal with some churros and you won't leave disappointed, located at 485 King St West, this heated patio is calling your name.