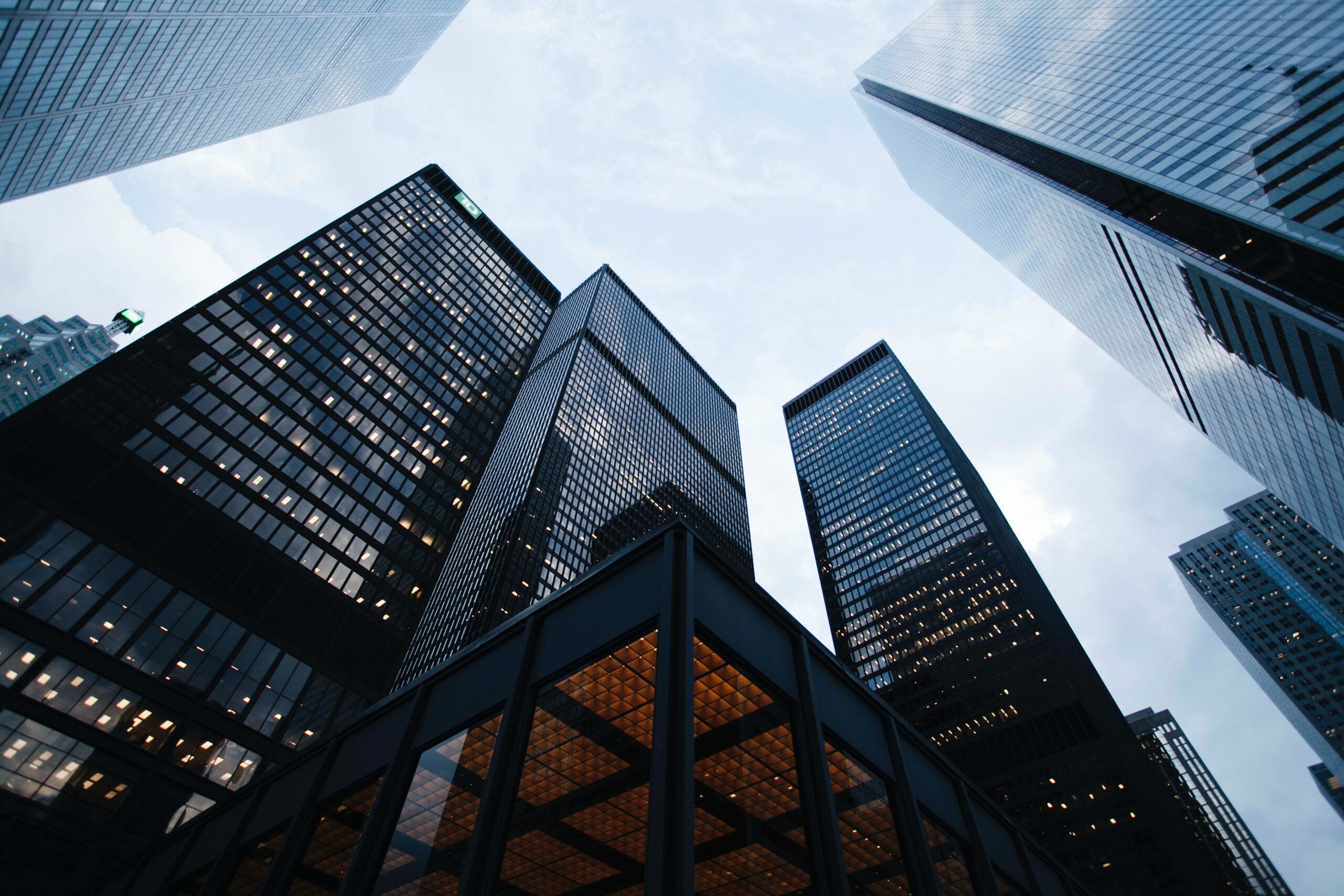 Condo Prices Rising Despite Increased Number of Listings
With more homeowners selling or leasing out their properties, you'd expect the market housing price going down due to increased competitions – turns out that was not the case.
In spite of an over 80% active local condo listing increase in this year's third quarter, TRREB has reflected an 8.3% increase in prices over Q3, 2019. It was also signified that the regional condo sales have increased by 10.5% compared to the same period last year, which is great news for homeowners looking to sell or lease for the demand is still greater than what is on the plate.
Fortunate enough for new homeowners and tenants, policies like mortgage deferral, utility/hydro/electricity and gas relief are still in place, and it is safe to say that now is as good a time as any – if not better – to move into new places.