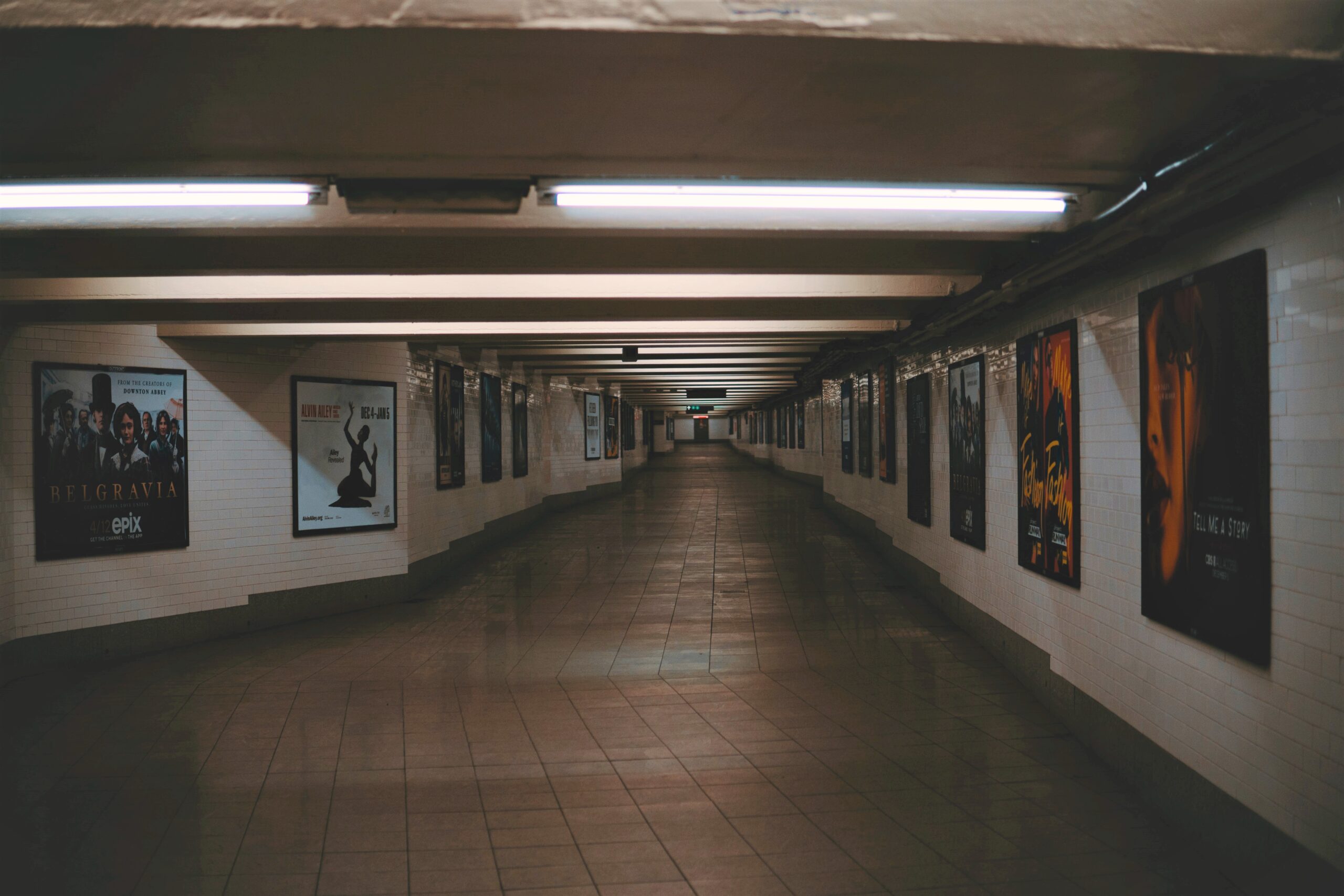 Businesses in the PATH are Suffering
For those who are unfamiliar with the PATH, it is a 30-kilometre long tunnel network that connects more than 70 major commercial/residential buildings and over 1200 storefronts. With COVID inbound however, this largest underground shopping complex – according to Guinness World Records – has taken a crippling hit and is likely becoming the largest 'ghost town' for a change.
Toronto Financial District BIA has announced to work on small retailer supports during the second wave of COVID-19, which sounds promising until you take a peek at inside the PATH.
Lacking access to outdoor seatings, the majority of food spots in the PATH have no choice but to exclude the option to dine-in, and a great portion of them have suffered total shut-down. Businesses there are forced to be paused or run on heavy restrictions for non-essential and essential alike because most parts of the PATH itself are a tight enough enclosure to make physical distancing challenging.
Will the PATH recover its past glory in the near future? Let's keep an watchful eye and hope the best would come for this one of our Torontonian pride.