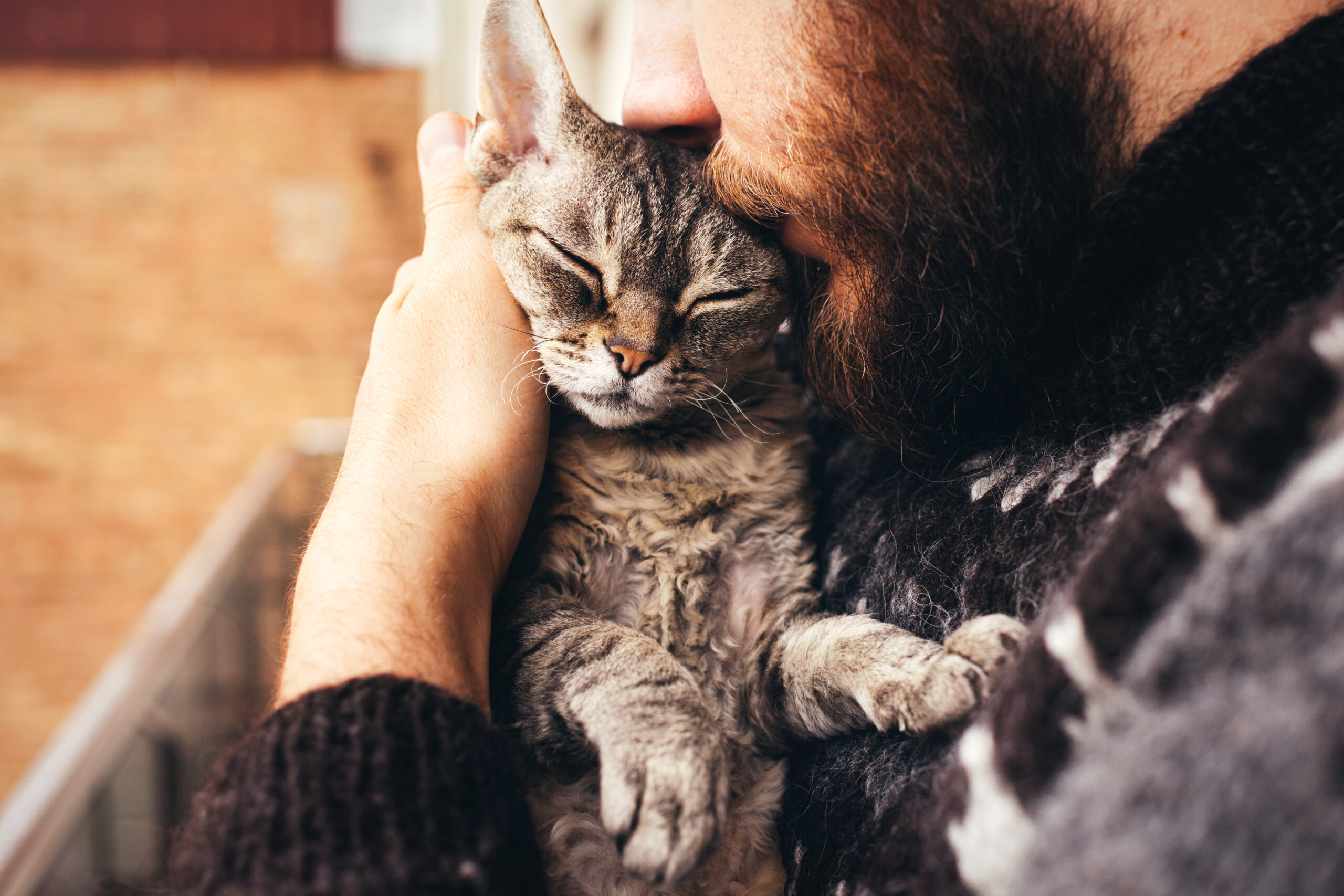 Special Supports for Toronto Pet Owners
You'll know that Torontonians' care and support for one another are the real deal when you see them extend to our animal friends. Like the Blue Jays and Raptors, we are such a formidable team that conquers any hardship leaving nobody – even house pets behind.
Official agency TAS (Toronto Animal Services) has announced to not only provide financial aids towards pet owners with difficulties to afford their pets food and supplies, but to make individual plans too for temporary pet rehoming should the owner(s) require a duty relief or hospitalization.

For more information and application, here is the link for your convenience. Though it is our sincere wish that you'd never require their help, it is also to our delight seeing every adorable fluffer and critter taken good care of.
Let's not just hope, but act for the best for you, your loved ones and your wonderful animal friends. Together we will get through this second wave just fine!