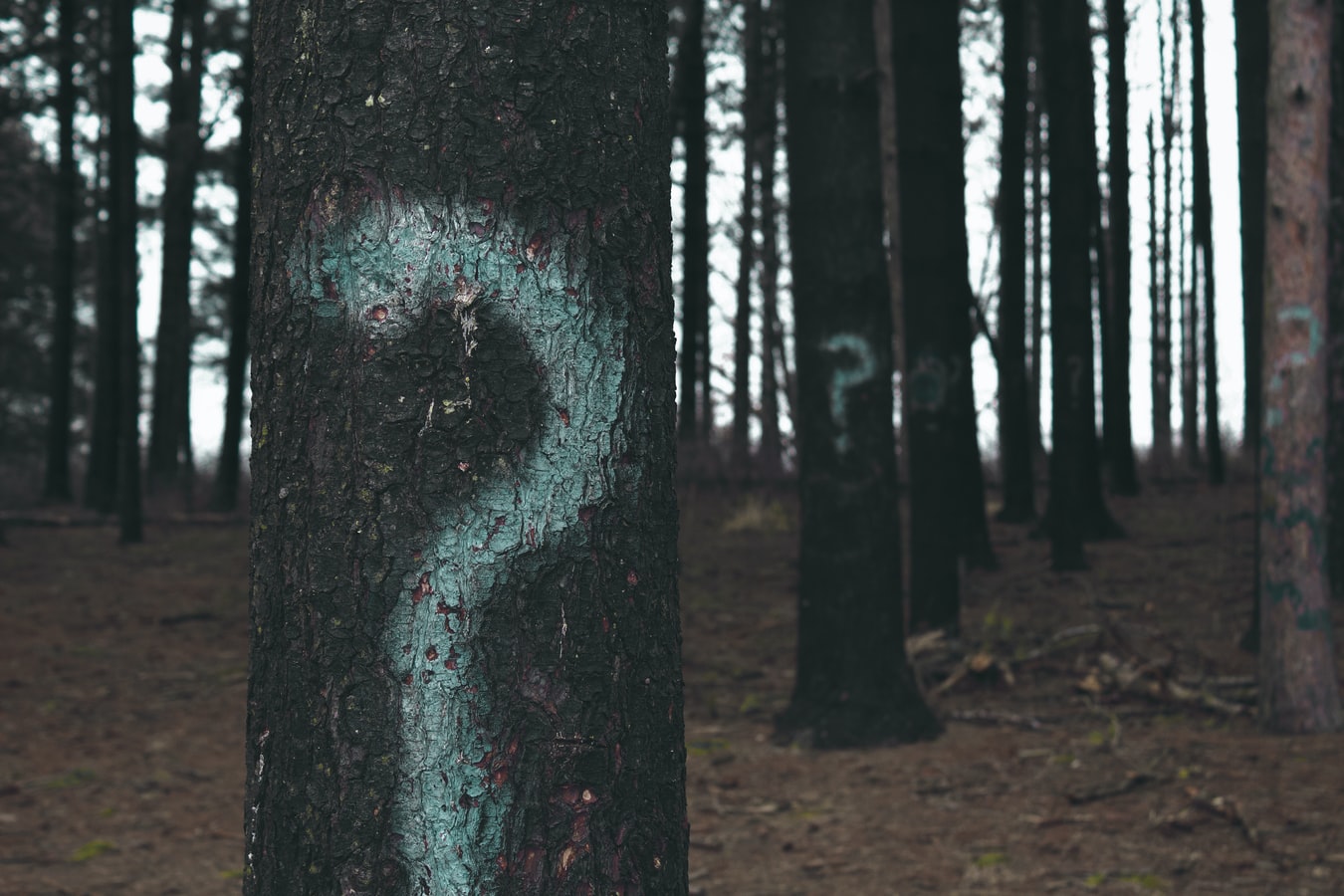 3 Haunted Places in Toronto
The Keg Mansion
This famous Toronto steakhouse inc what was once the private residence of industrialist Hart Massey and his family in the early 1900s. Now, it is one of the spookiest places in Toronto. Countless employees and guests of the Keg Mansion have seen the Massey families maid, as well as the Massey children roaming the halls. Beware of the washrooms, many have stated that they feel a spooky presence hovering over them!
Queens Park
Today, Queen's Park is a beautiful place to have a picnic! But what many don't know is that this lovely location was formerly home to an mental asylum. There have been several ghost sightings of four very mysterious figures including a soldier on the staircase, a very sad looking lady, a woman with an apron covering her face, and a woman in an underground tunnel.
The Grange
This historic building is attached to the Art Gallery of Ontario and is known for its ghost sightings. Visitors of the gallery have reported seeing a man in a yellow velvet coat in the halls, and a woman in all black in one of the bedrooms. Both of these ghosts are rumoured to be those of past artists that used to live in the building. We love a ghost with a sense of fashion!
Sorry, the comment form is closed at this time.